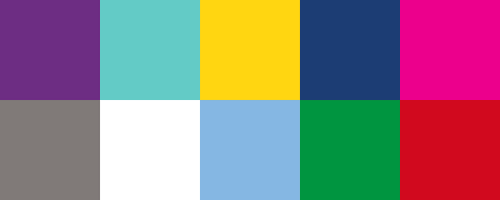 Colour Palettes – Channel4
09 Jan, '17
inspiration
• 1 min.
I love to design bits and bobs, explore fonts and collect colour palettes because they serve as inspiration and come in handy during new project brainstorming.
I have always loved Channel4's visual treatments, choice of fonts and colour palettes; well, because they're always DOPE!
Their relaunch of 4oD as All4 in 2015, and its accompanied rebranding, included a super vibrant colour palette, so vibrant i've had to extract it…. for inspiration, of course : )
Check out more showcased colour palettes on my 'Coolors' space.