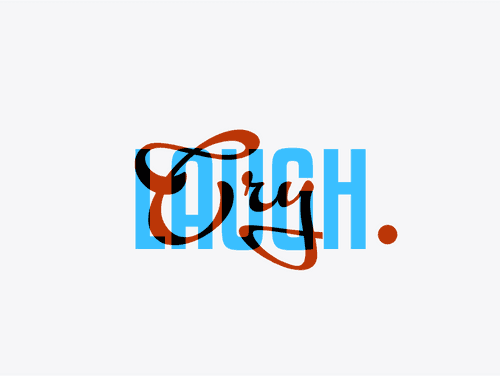 Fonts – Kenyan Coffee + Hello Script
26 Sep, '16
design
• 2 mins.
I love to design bits and bobs, explore fonts and collect colour palettes because they serve as inspiration and come in handy during new project brainstorming.
Font exploration; Combining a Display and Script fonts with words and their antonyms.
Fonts: Kenyan Coffee and Hello Script
…And the full set….