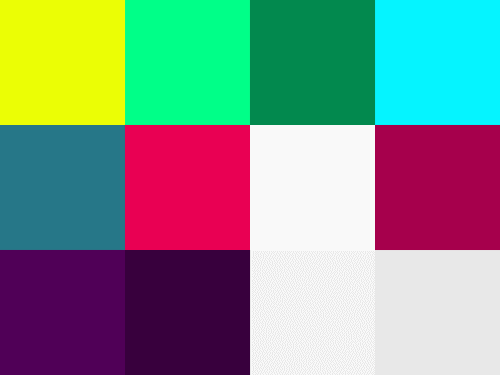 Colour Palettes – BPL
13 Aug, '16
inspiration
• 1 min.
I love to design bits and bobs, explore fonts and collect colour palettes because they serve as inspiration and come in handy during new project brainstorming.
The BPL (Barclays Premier League), revamped their website in time for start of the English Premier League this weekend and i'll have to say; overall, I like it, but specifically, love the new colour palette, which comprises some vibrant colours.
This post contains the newly re-vamped BPL website's colour palette.
Check out more showcased colour palettes on my 'Coolors' space.